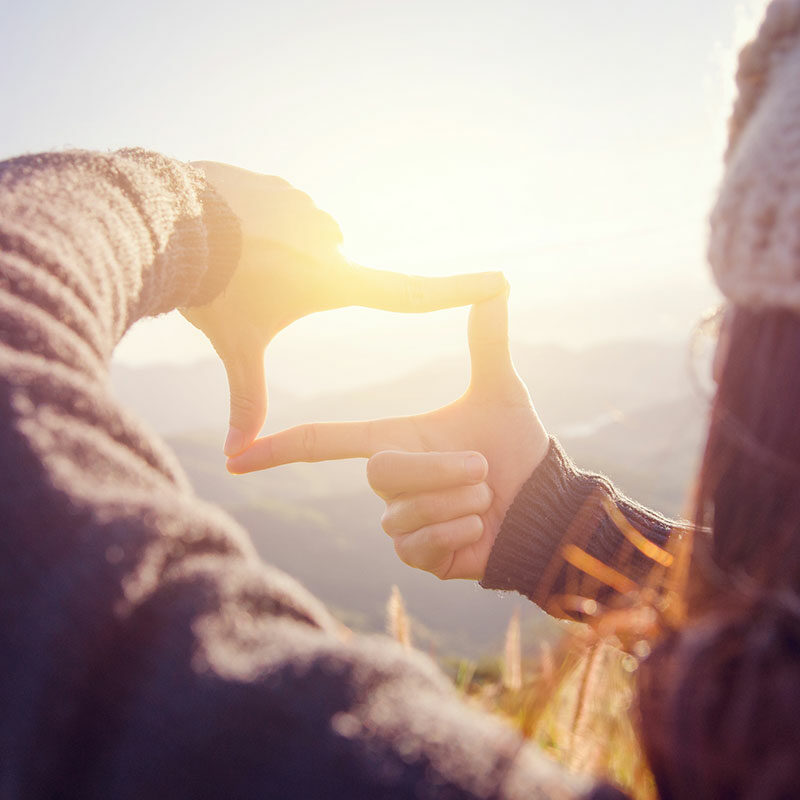 Beneva Group is a talent solutions leader dedicated to delivering full-service Executive Placement and Consulting Solutions to a broad range of clients globally. Our team is strategically focused on helping clients acquire key talent in Performance/Operational Excellence and Continuous Improvement. Our specialties include: Lean, TPM, Six Sigma, Robotic Process Automation across all industries and business functions.
Working with urgency and precision, Beneva Group is invested in truly understanding what makes your company, technology, team and opportunity exciting to the best talent in your industry.
At Beneva Group we are committed to working with employers and candidates who are dedicated to growing their organizations and careers. For our client partners, we offer access to a variety of search options designed to to connect them with a level of talent they would not find through traditional methods. Our candidates benefit from not only technical services like resume review and interview prep but also a specialist who seeks to understand their needs and goals.
We believe in operating with the highest ethical standards, providing the discretion and confidentiality clients and candidates expect with the honesty and integrity they deserve.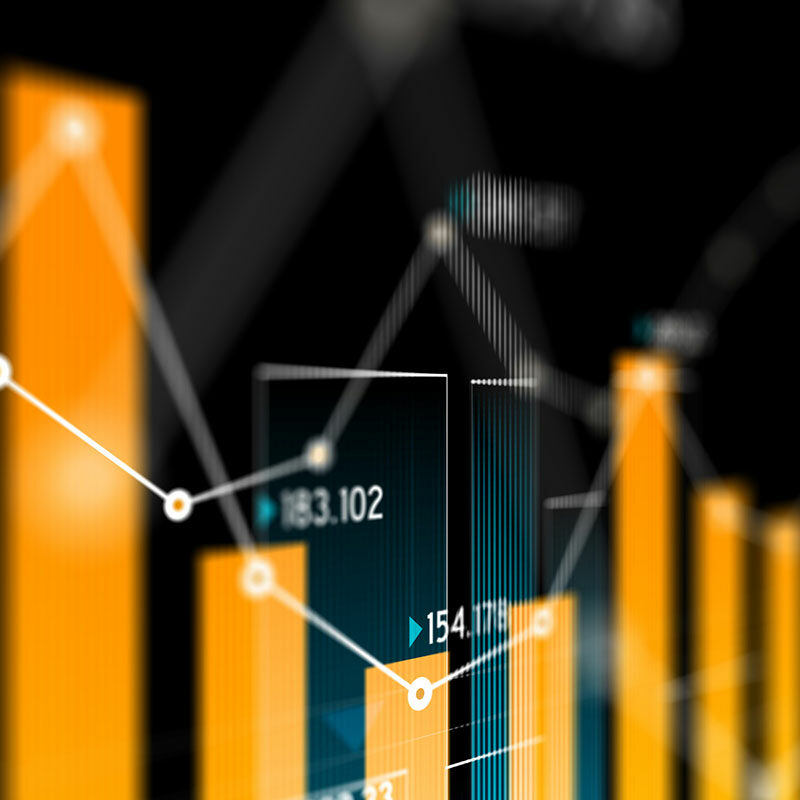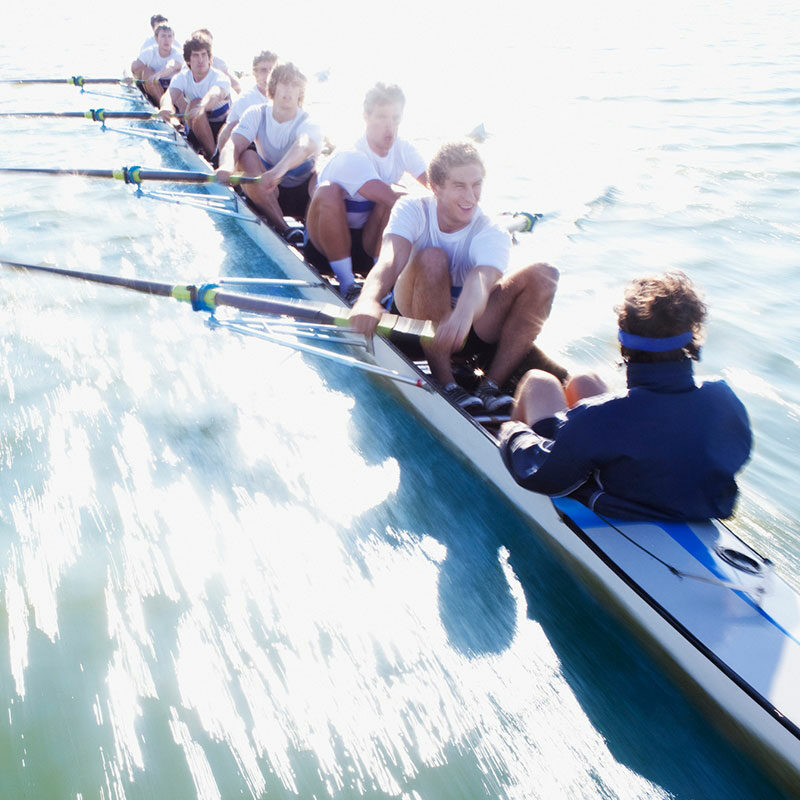 For over 20 years Beneva Group has built relationships with a vast and global network of top talent within our specialties. These are individuals who have fostered a reputation for being leaders in their industry and having the skills and drive to transform teams and companies. It takes a team of the highest caliber and competency to meet the needs of these professionals.
Our recruiters have real-world experience in their respective industries. They know who you need to hire and how to reach them. We are regularly networking with top performers, employed and highly regarded key leaders in their positions and industries.
Search Career Opportunities