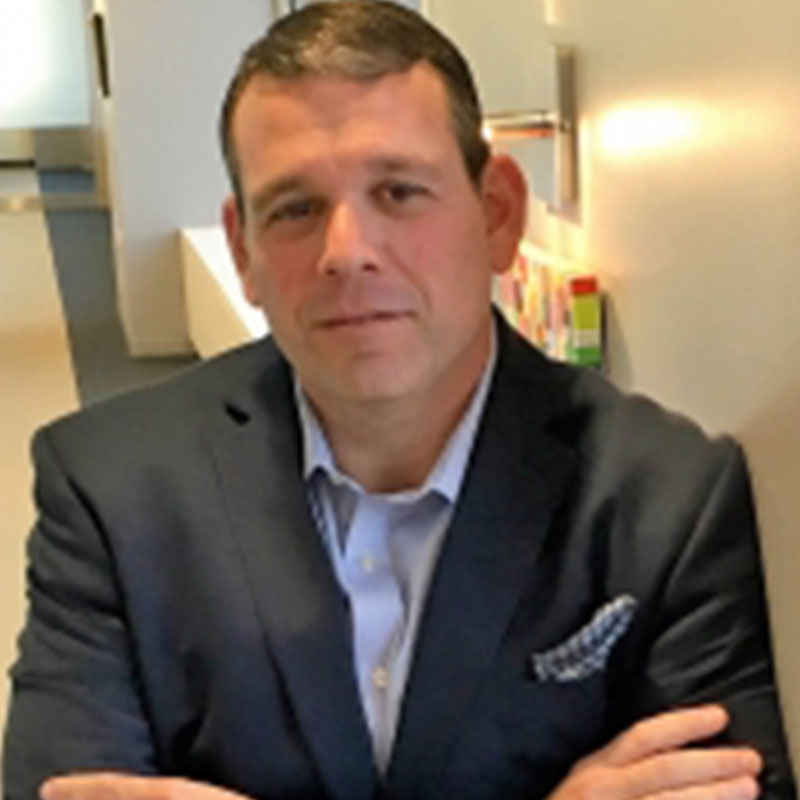 Troy Wood
For over 20 years, Troy has led Venture Capital to Fortune 500 teams serving the areas of Healthcare, Transportation, Supply Chain, Manufacturing and Predictive Analytics. His focus is Business/Partnership Development and managing the Contract Consulting Services offering for Beneva Group. Troy's specialty is Lean, Six Sigma, TPM, CI and Operational Excellence.
Troy served in the U.S. Military in the first Gulf War. His faith is very important to him and he enjoys Olympic lifting in his free time.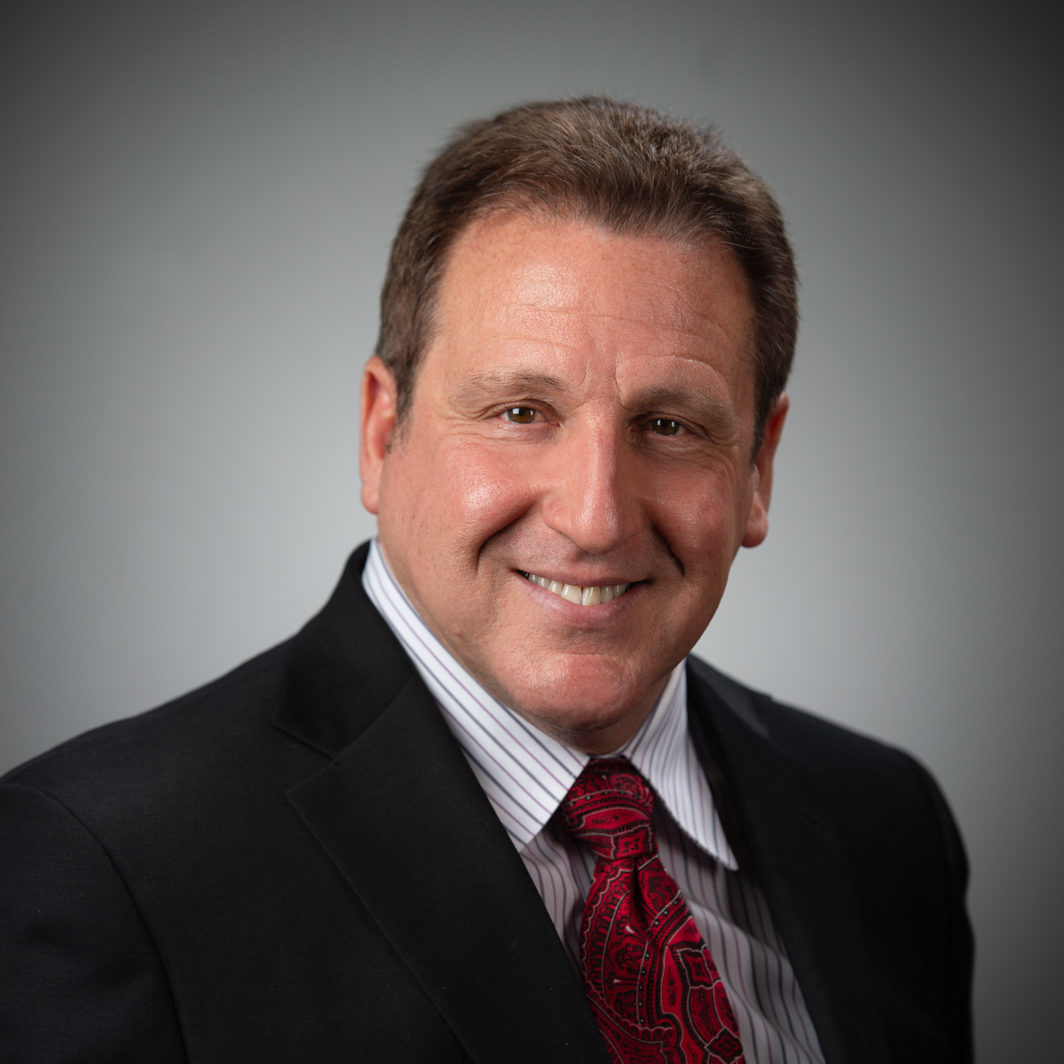 Mark McCall
Mark has 30 years of Account Management, Talent Acquisition and Executive Search experience. 25 of those years in Senior Leadership roles. Mark specializes in Mid-Level Management to C-Suite Level talent. This includes all industries in Transactional and Manufacturing.
When he is not working, Mark enjoys time with his family and his trusty dog Rocky, weight training, kayaking and his endless pursuit of achieving a decent golf game.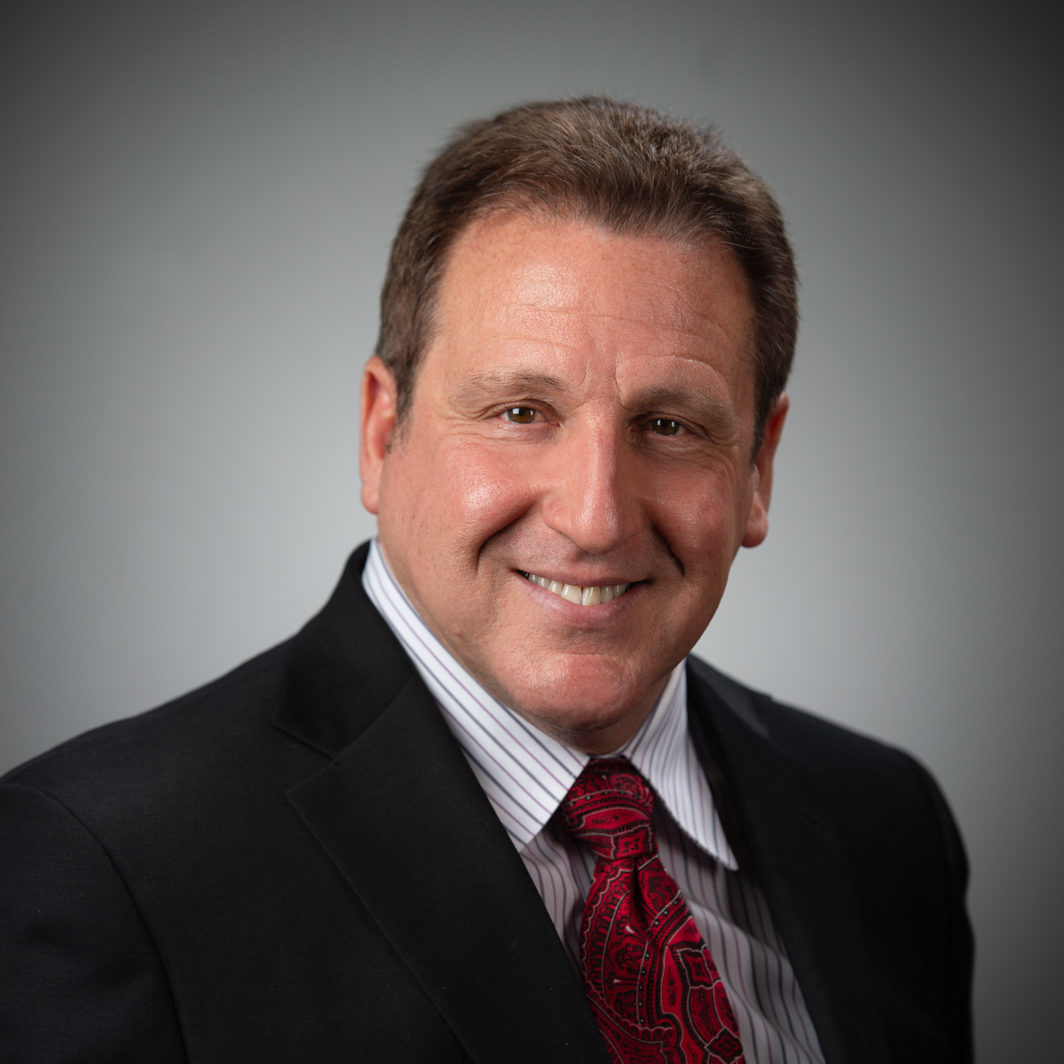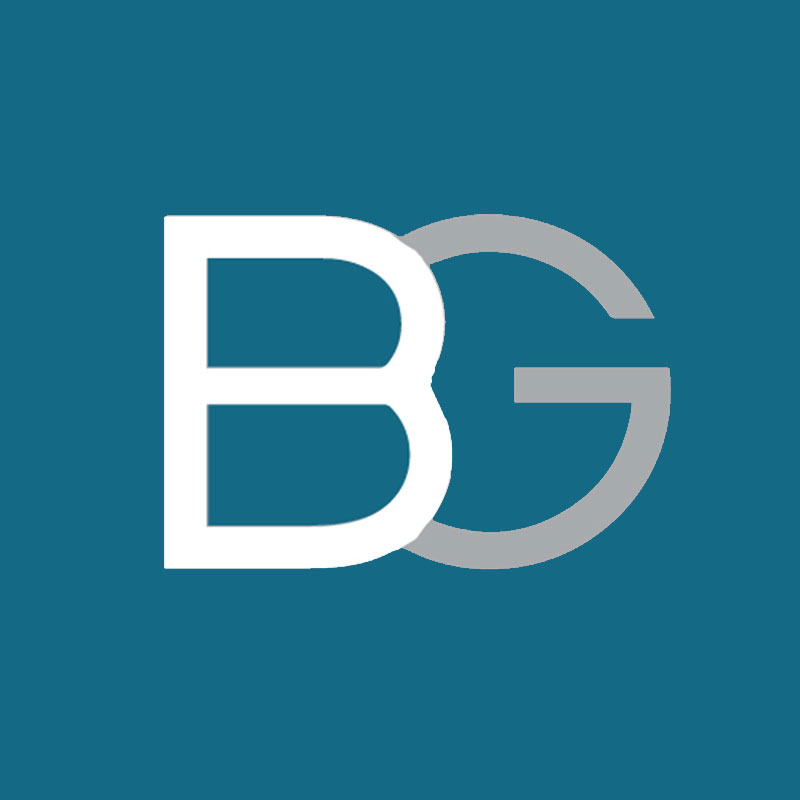 Research Department
Our research team maintains a comprehensive database and relationships which have been growing for 20 years, this includes tens of thousands of talent in our network
Search Career Opportunities