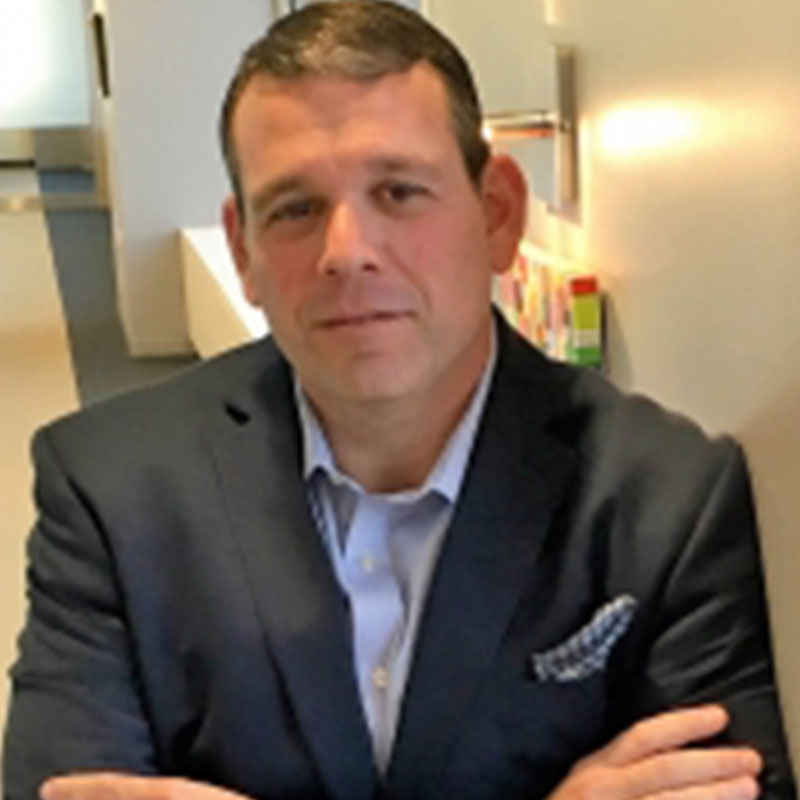 Troy Wood
For over 20 years, Troy has led Venture Capital to Fortune 500 teams serving the areas of Healthcare, Transportation, Supply Chain, Manufacturing and Predictive Analytics. His focus is Business/Partnership Development and managing the Contract Consulting Services offering for Beneva Group. Troy's specialty is Lean, Six Sigma, TPM, CI and Operational Excellence.
Troy served in the U.S. Military in the first Gulf War. His faith is very important to him and he enjoys Olympic lifting in his free time.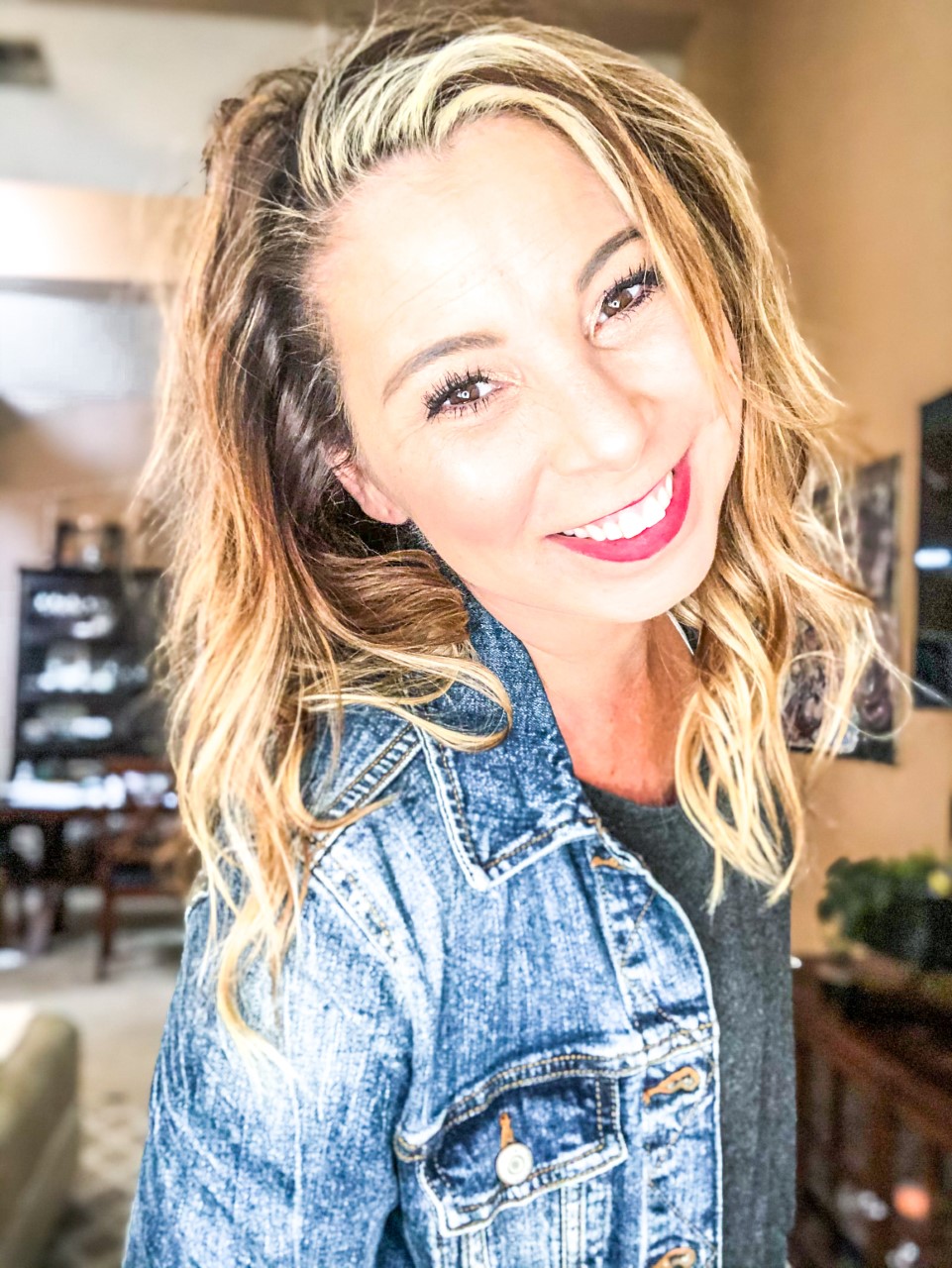 Nicole Clark
Nicole is a detail oriented professional recruiter with over 10 years of candidate development experience. She enjoys helping people advance their careers and focuses on building partnerships with both companies and future leaders within those companies. Her area of expertise is Talent Sourcing in Continuous Improvement, Lean, Six Sigma, TPM and Operational Excellence.
On her downtime, Nicole stays very active with her family. They enjoy the amazing climate in California and take advantage of ALL of the seasons. Wakeboarding/Surfing in the summer and Dirt bike riding when the weather is cooler.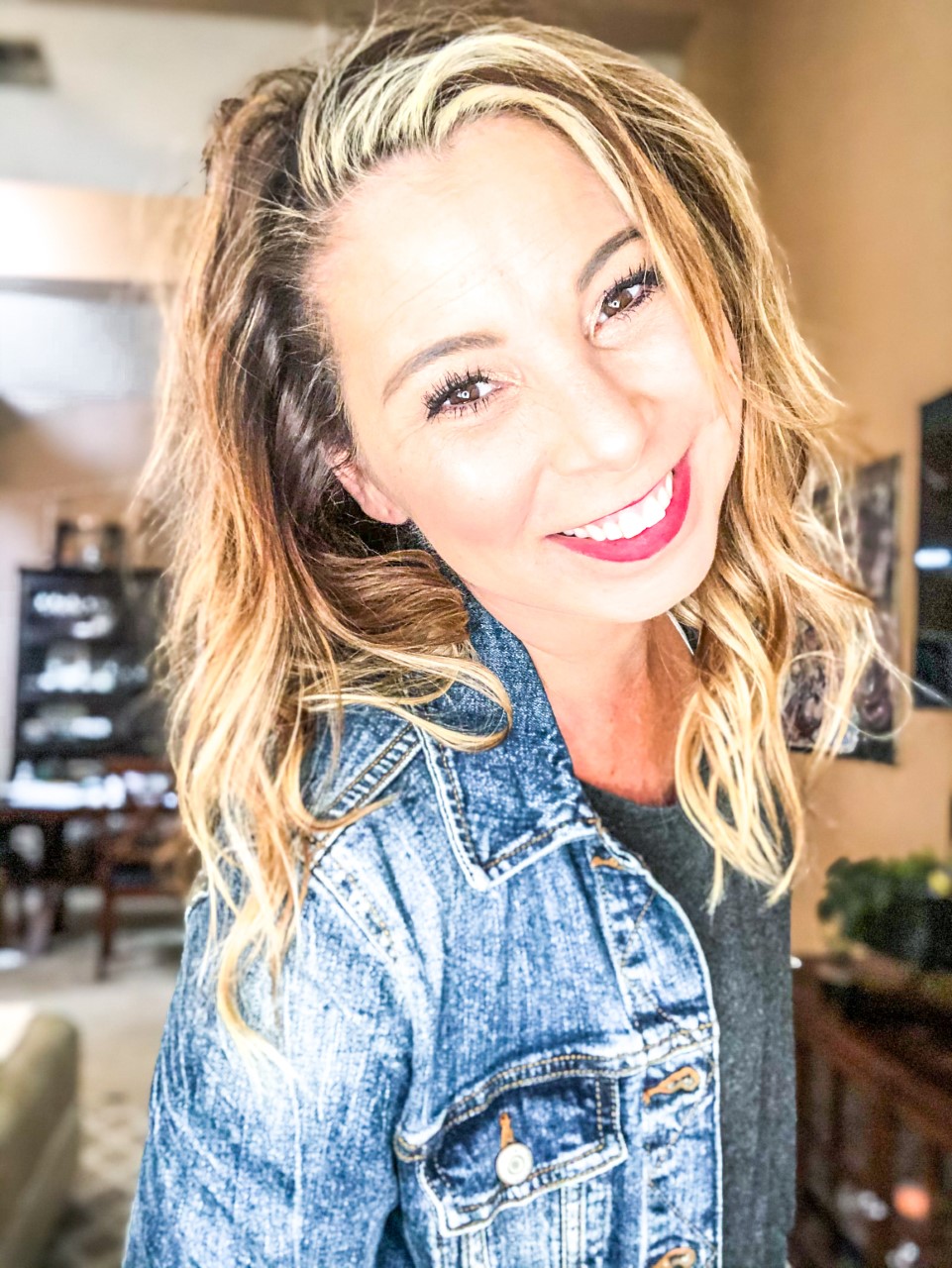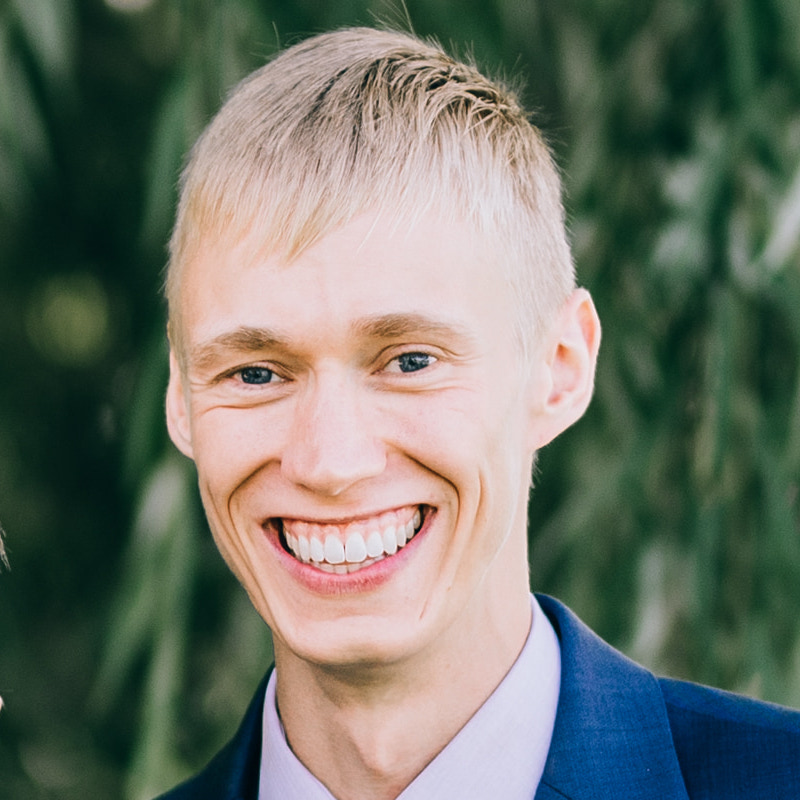 Tim Meier
Tim is a team-oriented professional with a master's degree from CU Boulder. He enjoys helping people move forward in their careers and partnering with companies to build valuable teams. His niche in talent acquisition is Business Transformation: CI, Lean, Six Sigma, TPM, OpEx.
While not working, Tim enjoys spending time with his wonderful wife and two young sons. Having moved from the bustling northern Colorado region, they are now enjoying life together in the beautiful southern Indiana countryside.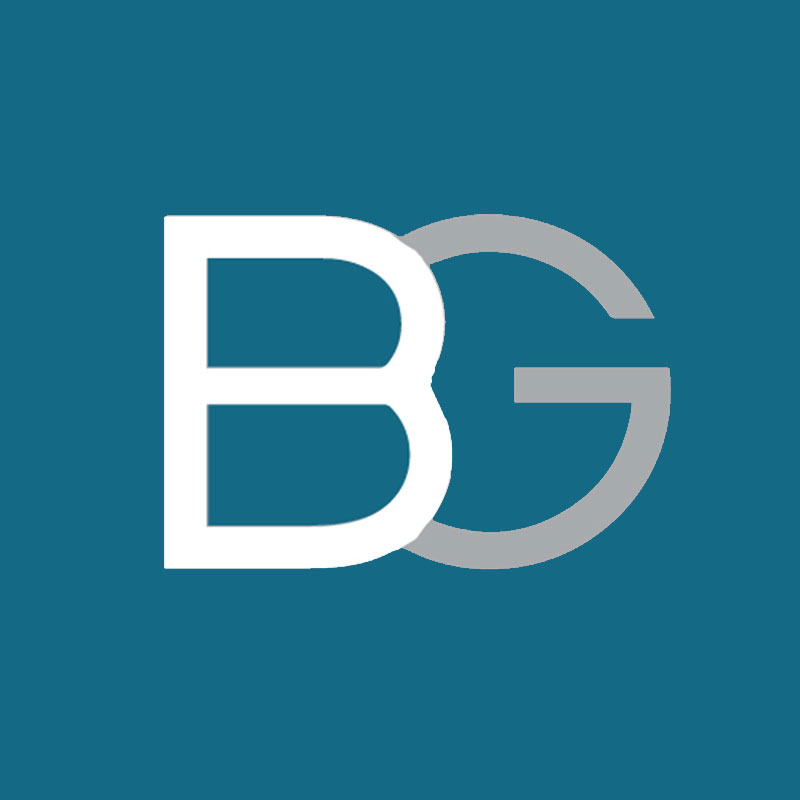 Research Department
Our research team maintains a comprehensive database and relationships which have been growing for over 20 years, this includes tens of thousands of talent in our network.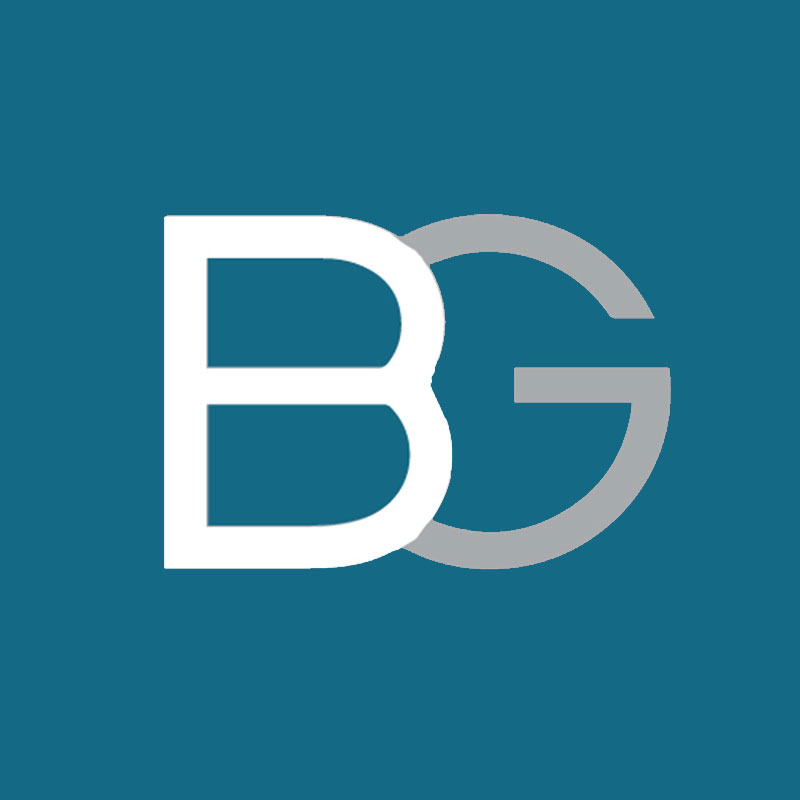 Search Career Opportunities