Digital Transformation Strategy: The Pillars of Digital Fluidity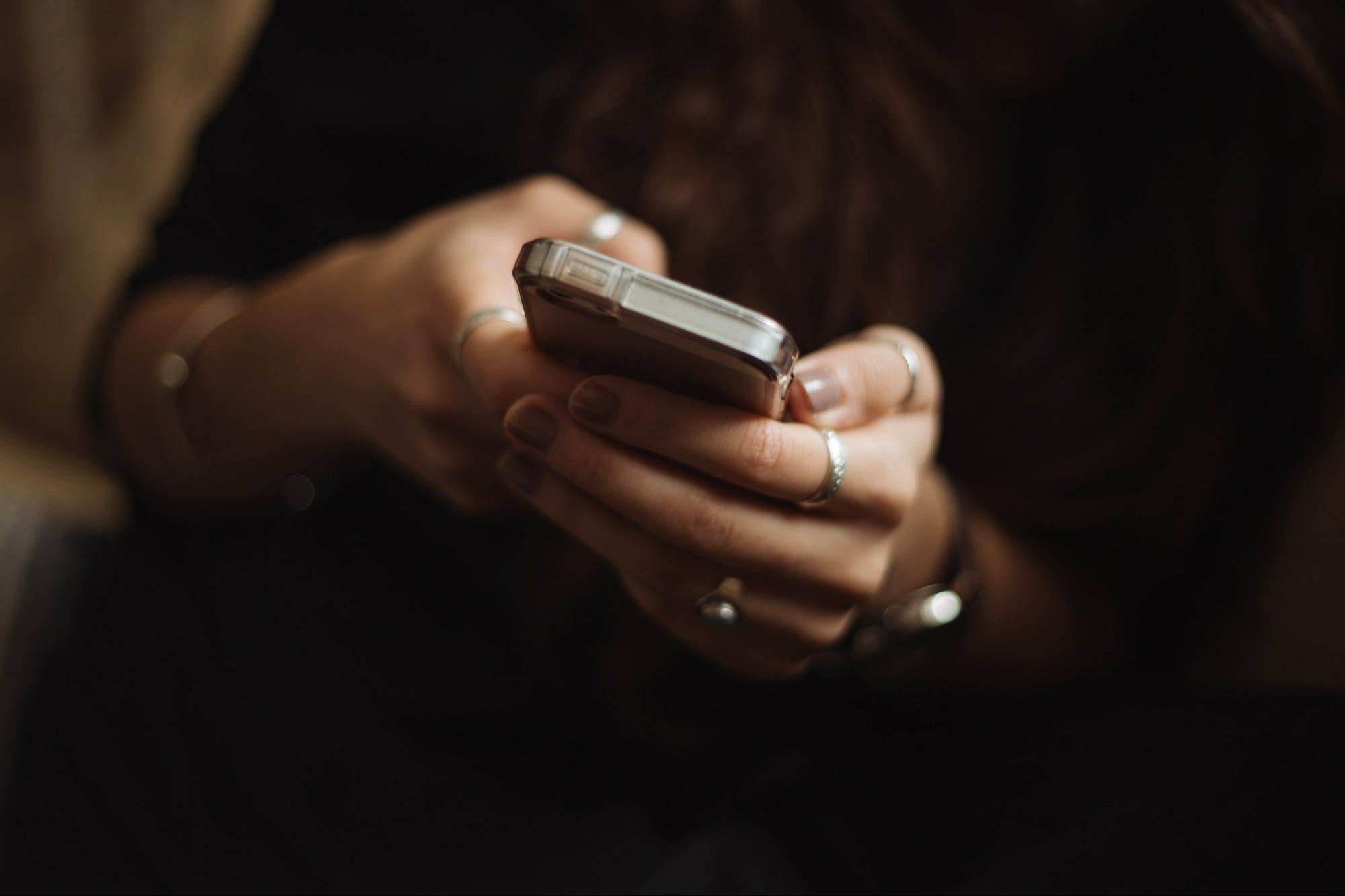 Opinions expressed by Entrepreneur contributors are their own.
You're reading Entrepreneur India, an international franchise of Entrepreneur Media.
Digital transformation is critical for organizations looking to bring radical change to their operations. Global digital transformation spending has been estimated to be $1.8 trillion at present, clearly making it one of the most significant enterprise priorities. The value of digital transformation has been repeatedly touted, with benefits to the tune of enhanced enterprise agility, improved efficiency, and the onboarding of new stakeholders with relevant skills, among others. But what exactly does this mean from a strategic perspective?
For starters, being dynamic across digital channels is pertinent to the survival and growth of any business today. This is because today's customers aren't wedded to the product itself so much as they are wedded to the experience of using the product. Therefore, digital fluidity implies the ability to embrace continual change and leverage it to gain a competitive advantage. This adaptability mirrors the customer's evolving experience, and in turn can help to retain their brand loyalty by giving them an agile user experience that matches their changing needs. In this context, digital transformation assumes an increased sense of importance in shaping enterprise strategy.
In this blog post, we will try deciphering the true nature of digital transformation. This includes the strategies and pillars that go into fostering digital change and the manner of this change that will benefit organizations in the long run.
The paradigm shift: understanding digital transformation
While digital transformation has always been an ongoing process in some capacity or the other, singularly major disruptive incidents are often the catalyst for radical and global adoptions. The COVID-19 pandemic was one such incident, whose fallout made businesses ramp up their digital transformation policies. One example relates to the retail industry, where retailers had to switch to curbside pickups, which was not the prominent operating model before.
Throughout the process, it is important to remember that digital transformation is not the same as digitalization. This is because it is not merely replacing old tools with new ones but refers to a larger holistic change that is governed by both people and technology.
Digital transformation itself isn't a singular event. It doesn't comprise of a single act, like say, when a bank receives payments from a customer, the act is done. Single events can act as triggers for a digital transformation exercise, but the digital transformation itself primarily comprises figuring out a modern, digital-based mechanism(s) as a business to focus on continuous improvement. It is a mindset and operating model change that ensures that the business evolves constantly and develops a culture of continuous improvement.
What this also means is that boards of directors have to look at digital transformation as a core agenda of how the business is run. The business portion of the enterprise would then need to engage with digital transformation continuously as a board-level directive, which would require IT and business teams to collaborate closely and continuously. It is hardly surprising for predictions to show that three out of every four enterprise leaders will be able to branch into new markets using digital platforms by 2025. However, current research also highlights how over 70 per cent of digital transformation initiatives either fail or fall short of their targets. This calls out the discrepancy between the thought process and the implementation, making a more nuanced understanding of the changing nature of digital transformation all the more important.
OCM as a critical enabler
With the constantly changing nature of digital transformation comes the application of organizational change management (OCM). Because the act of digital transformation is a continuous one, the roles of concerned stakeholders change and the organizational values change too, making OCM a very critical component.
Let's take the organization of IT teams as an example. Previously, IT teams were small in number but large in personnel because each team would handle a broad function area, such as, say, the website. Now, IT teams are more in number but have fewer people because they are handling specific functions which, in turn, results in a higher level of enterprise agility.
Enterprises need to be adaptable in utilizing their operating models. The perpetuity of digital transformation is directly linked to the flexibility of how an enterprise operates. The key reason here is that employees will need to be in a constant process of learning new processes and models, to leverage newer technologies and extract maximum benefit from the digital transformation.
Another point that necessitates the use of OCM is that financial models also keep changing. Previously, organizations would decide on a set financial allocation based on a fixed project that they had decided to undertake. But with continuous processes, prioritizations will change, meaning that fixed financial models are no longer viable. This gives organizations room to adapt, depending on the prevalent situation, and imparts a degree of digital fluidity as a whole.
Keeping this holistic approach in mind, digital transformation occurs over a few key areas. They include IT infrastructure, information management, employee experience, and core operations.
Nurturing a digital transformation for your enterprise: building the pillars
Building a strong foundation for digital transformation requires key pillars that will lead to increased digital fluidity. These pillars include:
Understanding continuity– Enterprises need to establish that digital transformation is not a one-and-done process but rather, a continuous approach. As stated previously, adapting to and meeting changing customer needs through constant digital evolution is the foundation for sustainable enterprise operations in today's business landscape. Leaders must be willing to uproot old mindsets that have shackled digital agility in the past and devise new strategies that can respond to the evolving customer and enterprise needs.
Operating model change– The dynamism of digital transformation requires change and flexibility of operating models, requiring business and IT to work together. Siloed operations have hampered business decisions in the past, with individual departments operating at their own discretion without a through-line of communication with other departments. This in turn has staggered operations or created bottlenecks, which is to be expected when one party is not aware of what the other is doing. Relieving this issue requires complete structural and operational change, which leaders need to encourage and enforce to maintain streamlined operations.
Holistic change management– The constant organizational change needs to be properly guided through preparation, implementation, and follow-through at all times, making OCM a must-have. Often, change does not come easy or willingly as both processes and people need to be shifted to become more accepting of new operating models. Because of this, managers must focus on making enterprise transitions seamless through discrete strategies and the responsible allocation of resources and personnel. Managers must also be able to effectively measure the success of these changes or even the failure of them if need be–as this data will be critical to designing, directing, and shaping future transformative initiatives.
A strong talent strategy– Today, technology changes at a much faster rate than people can adapt, making a robust talent strategy crucial for an organization to be relevant throughout the digital transformation exercise. This is a process that must operate across every section of the enterprise–from managers down to regular workers. However, it is leaders who must identify the right people for the right positions, embed these specialists into their proper positions, and then allocate the necessary resources that will empower personnel to operate at the highest possible level.
The way ahead
Digital transformation is a constant process of commitment that requires organizations to take a leap of faith and incorporate change in their very operating models.
A shift in not just technology and operating models, but in mindsets, is needed to foster and sustain enterprise-wide digital transformation. This is why the right investments in people, processes and technology are critical to achieving complete digital fluidity.
Original Article: https://www.entrepreneur.com/en-in/business-news/digital-transformation-strategy-the-pillars-of-digital/446859
Subscribe to our newsletter and exclusive Leadership content.
We respect your privacy and won't spam your inbox